, number 1 for the professionals
A strong French partner
35 years of experience
More than 100 000 HP washers manufactured
1st French manufacturer of high pressure washers and 1st European manufacturer of self powered high pressure washers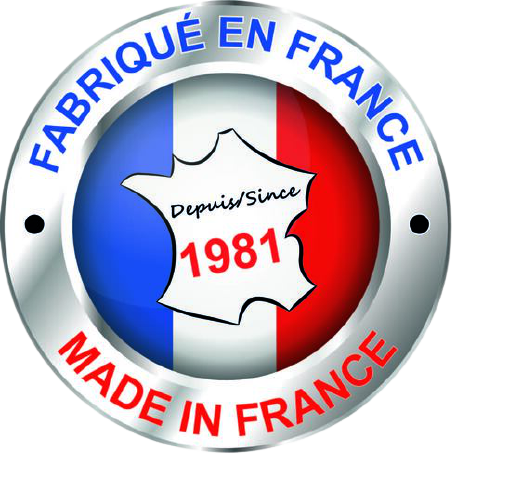 Design
HP washers designed with the best components on the market
Long life machines, with easy maintenance
Strong equipment made for difficult working conditions
Each machine is tested after assembly and validated by the technician
Traceability of parts thanks to the serial number
After Sales service
Spare parts available for all the life of your equipment
All parts for pumps of the market shipped within 24 hours
Innovation
Integration of novelties to make the user's job easier
Offer
The HP washers with the largest equipment on the market !
An extended range
New range of hot water HP washers.
New range of trailers, stationary units and disinfection equipment.
The most complete range of cleaning accessories and spare parts on the market, with more than 10 000 references available !